Making A House A Home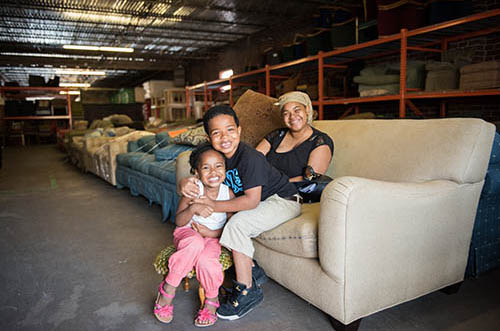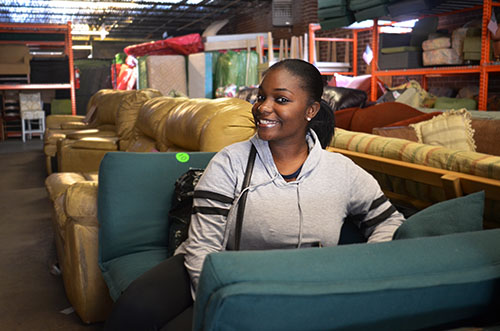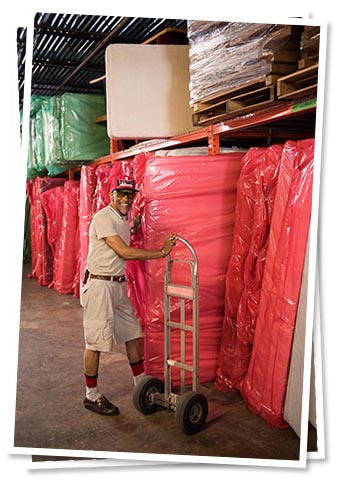 What makes a house a home?
No one should have to walk through the door after a long day at work or school to cold, empty rooms… no couch to sit on, no table to eat at, and no beds to sleep in.
Furniture Bank clients have worked hard to overcome homelessness and financial hardships. They have often spent all of their limited resources on first month's rent and have no money left to purchase furniture.
This is where the Furniture Bank steps in.
Our Making a House a Home Program provides essential household furniture to individuals and families who would otherwise be without.
Clients are given individual appointments in which they are able to select all the furniture they need including beds, dressers, couches, tables, and chairs. With the Furniture Bank's help, families are able to make a fresh start in their new apartments, now warmly furnished and welcoming.
The Furniture Bank turns houses into homes.