Chairish The Future 2018 Food & Drink
FOOD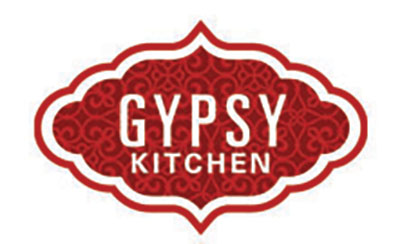 Gypsy Kitchen
Menu: Appetizers TBD
Our restaurant draws inspiration from the culinary riches of Spain – infused with Moroccan traditions from across the Gibraltar and Indian influences that travelled west along the same seas.  Centuries of interplay between these food traditions and lands inspires our Iberian fusion plates.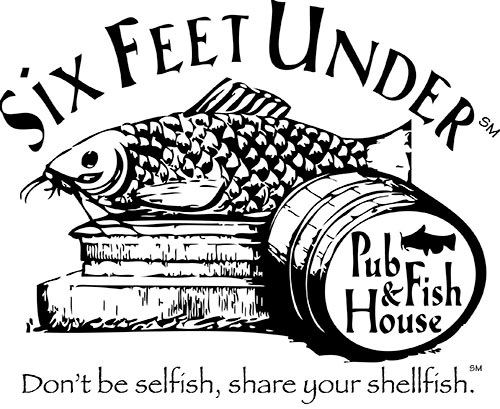 Six Feet Under
Menu: Shrimp Cocktail (with Cocktail and Horseradish sauce) and home style potato chips (Horseradish Dill)
You'll love our eye-opening dishes from the South- and the deep South – all served by happy, warm-hearted souls. And, of course, plenty of spirits to go around!


Nothing Bundt Cakes
Menu: Assorted mini bundt cakes TBD
At Nothing Bundt Cakes our goal is to create a cake that not only reminds you of home, but also opens you to a new world.Each recipe only uses the purest ingredients; real eggs, butter and cream cheese, all to bring you bundt cake perfection. Enjoy.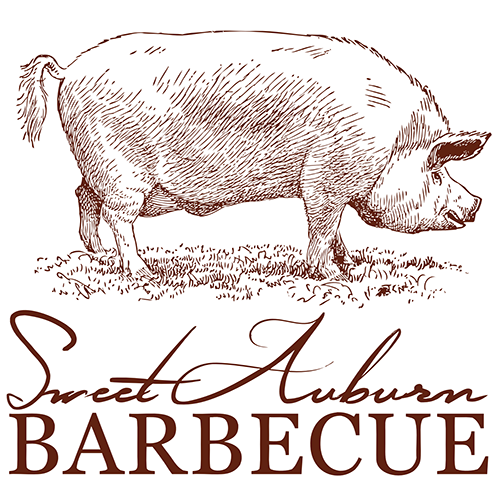 Sweet Auburn BBQ
Menu: Build your own slider bar
Welcome to Sweet Auburn Barbecue, where classic southern barbecue goes hand in hand with modern eclectic influences. We specialize in classic slow smoked meats, award winning barbecue, as well as our inspired signature sides. We are available for catering events of all types and sizes, accommodating pick up orders, traditional buffet style, or in one of our fully functional food trucks.
---
DRINKS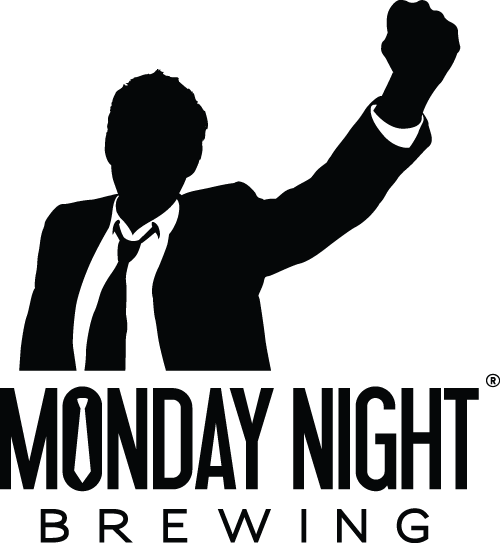 Monday Night Brewing
On Tap: TBD
Monday Night Brewing exists to deepen human relationships over some of the best beer in the country. We are an Atlanta-based craft brewery that brews beers for the weeknights – balanced, flavorful ales that pair well with food.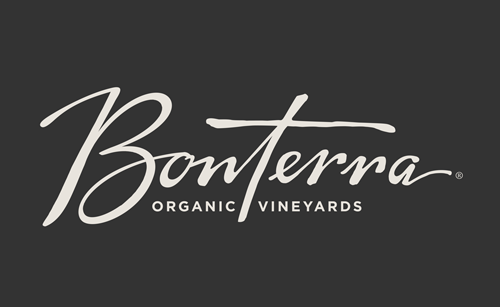 Bonterra Vineyards
Menu: TBD
Bonterra Wines reflect a devotion to this land and the delicate balance that sustains it. Our practice marries organic growing methods with traditions tied to the land itself, producing singular flavors that capture a unique place and time.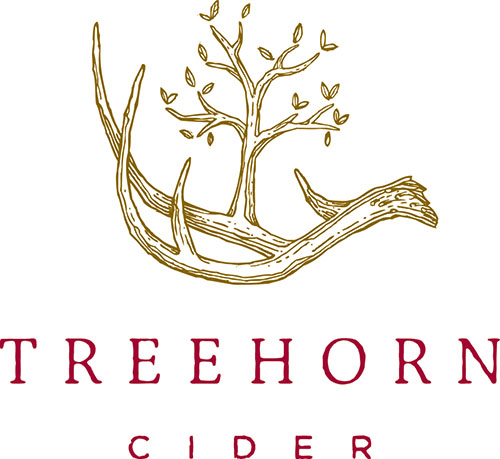 Treehorn Cider
Menu: TBD
Treehorn Cider is a craft hard cider brand currently available on draft and in cans throughout Metro Atlanta, as well as Savannah, Athens, Roswell, Alpharetta, Kennesaw, Rome, Macon, Valdosta, Cartersville and more.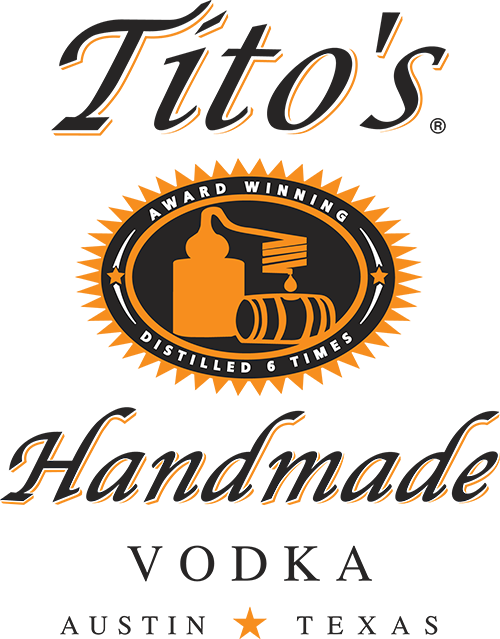 Tito's Vodka
Menu: Mix Tito's with any mixer of your choice at Chairish!
Tito's Handmade Vodka is produced in Austin at Texas' oldest legal distillery. We make it in batches, use old-fashioned pot stills, and taste-test every batch. Tito's Handmade Vodka is designed to be savored by spirit connoisseurs and everyday drinkers alike.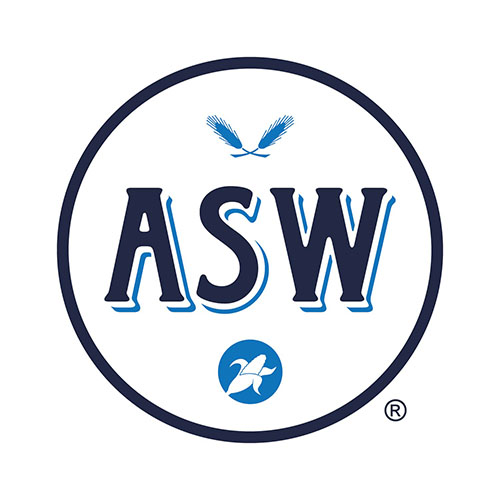 ASW Distillery
Menu: Old fashioned
Pioneering Southern Pot-Still Spirits. We're crafting some of the most unique bourbon, rye & malt whiskies in the world near Atlanta's Sweetwater Brewery by combining traditional Scottish methods with Appalachian grain innovation. Enjoy a drink with us.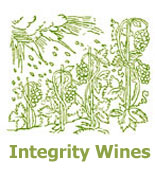 Integrity Wines
Menu: TBD
At Integrity Wines, it is our goal as an importer and broker of fine natural wines, to market wines that possess purity of fruit, distinct varietal character, true expression of their terroir and balance. We focus primarily on producers who practice sustainable, organic and bio-dynamic farming, producing high quality, artisan, and estate-bottled wines.